FALL!!!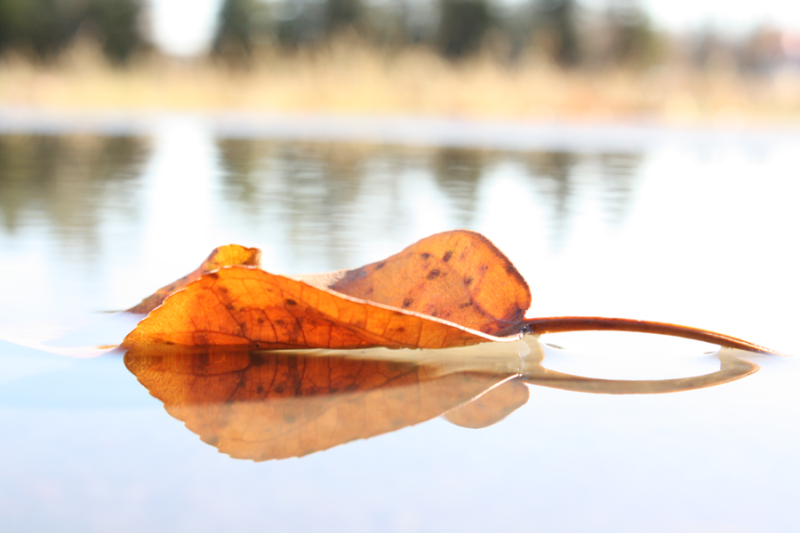 I know the song says Christmas is the happiest season of all, but for me, the favorite part of the year is fall. The kids return to school – hallelujah! The cooler temperatures sweep in, and the countdown to the holidays begins.
Whenever my children start back to school, it feels like the beginning of a new year. Yes, I know that technically the calendar doesn't change for a few more months, but I just find myself renewing my commitments, creating new schedules, and of course, buying lovely office supplies. (Hint: I'm an office supply addict!) I purchase a new daily calendar book, so I can fill in not just the coming months, but commitments that run through the next year. I usually spend some of my precious alone time before the kids get out of school taking a good long look at my writing and professional goals, evaluating what's working and what isn't.
Then there's the weather! I love the outdoors, but I hate the heat. I pretty much only do yard work during the spring and fall. The fall is my favorite because it combines lovely breezes, amazing colors, and an indulgence in my organizing gene. I get to trim limbs, dig out weeds, and prune overgrown plants. Lots of fun, and good exercise too. All without sweating like a pig. Not to mention the annual trip to the local Pumpkin Patch!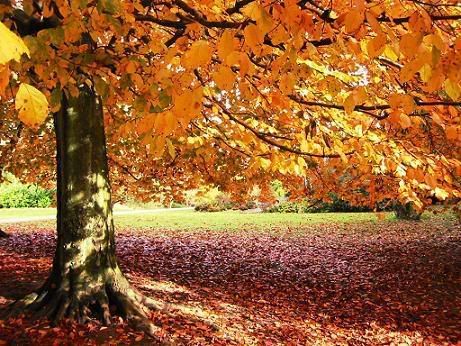 I usually start my holiday shopping around September. I don't like waiting until the end of November because I'm a bargain shopper. I want to get things my family and friends will enjoy, but at a good price. This year, our Toys R Us moved a store and had all their merchandise up to 50 percent off. Yahoo!!! I also hit a Books-a-Million that was closing to get some things. But I do try to hit a few stores the day after Thanksgiving, especially for stocking stuffers.
I have to be careful, or all my books would be set in the fall. :) So what's your favorite time of the year and why?
Angel


Coming Soon!
Tomorrow join us as we welcome Tanya Saari, and learn more about the freelance editing world!